Tuesday 06/15/2021
Hey, today, June 15, is the 2nd anniversary of my moving into Channing House! That would have been Day 195 "moving out". Probably I should think about rearranging my furniture, after two years, but I can't imagine how to do that.
Did the aerobics on the 11th floor, three of us physically present and one on zoom.
Writers group at 11am. I had nothing to read, but listened to the others' work with pleasure.
After lunch went to FOPAL where there were 5 or 6 boxes to cull. Not much of quality, I only shelved maybe 15 books at the end. The rest will go to the $1 bargain room.
FOPAL is edging back to normal. We still wear masks in the building, but they no longer require appointments for donations. Open from 3-5pm every day for drive-up donations. First sale coming in August.
I meant to post this yesterday. According to a Japanese car enthusiast website, these are official design renderings of the 2023 (available late 2022) Toyota Prius.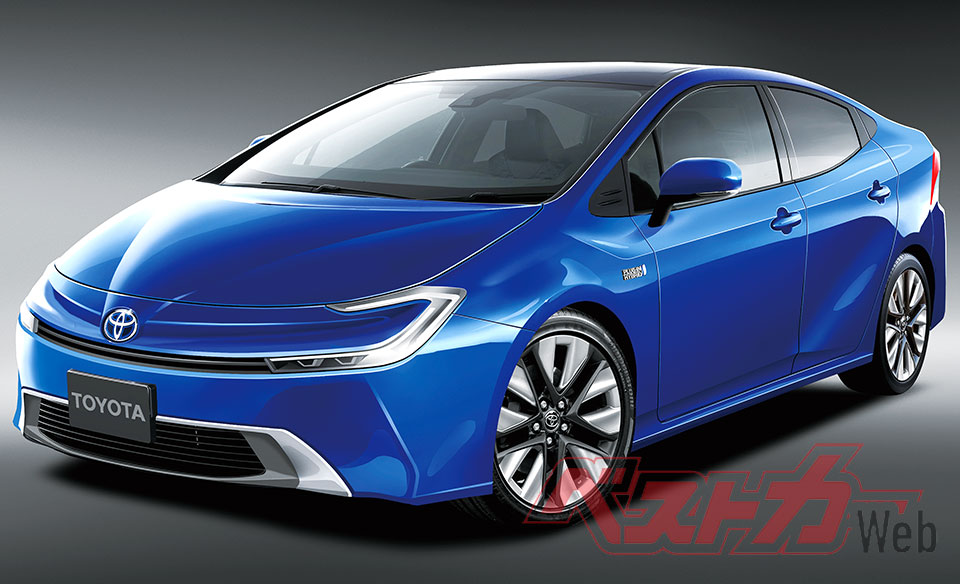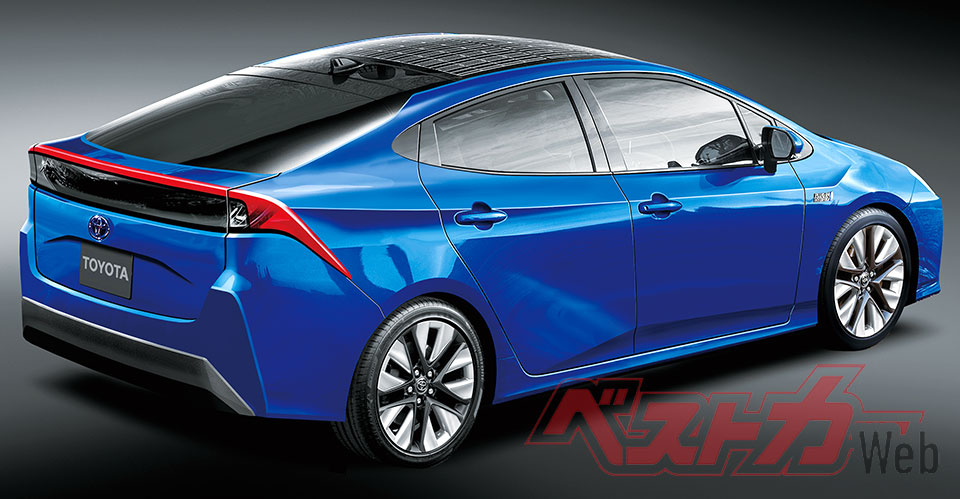 I think that is a really pretty car. My 2012 will last just fine another year, then I will get in line for one of these. Supposedly there will be a "sport coupe" model as well. Not too sure about buying a 2-door, but it might be real purty too.